An Online Course to
Prepare You for Marriage
Watch the first video free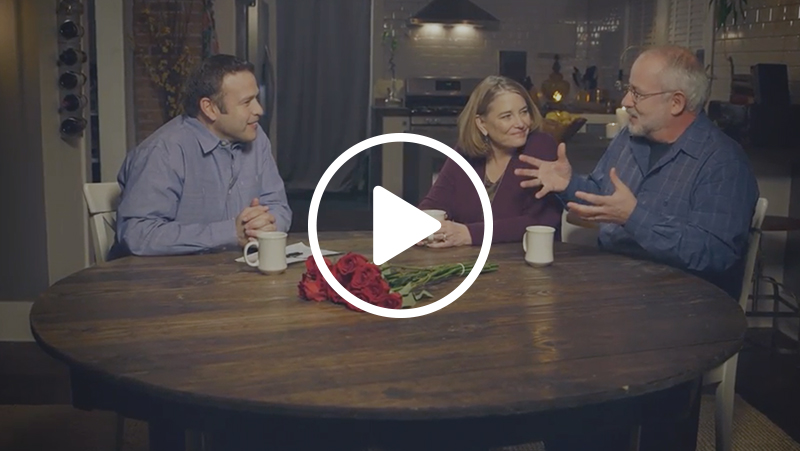 Meet Your Guides
Don sits down with Al and Nita Andrews to give you an introduction to the four conversations that will help to revolutionize your marriage.
Watch Video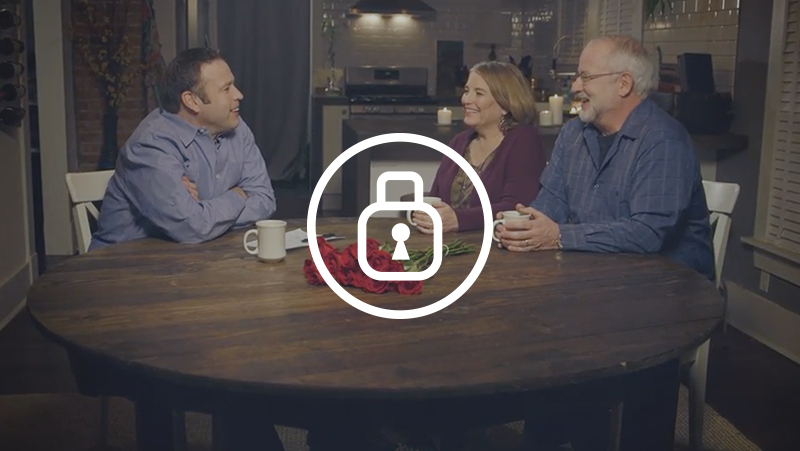 Understanding Your Fiancé's Story
Everyone grew up with a different setting. The more you know about the setting of your partner's story, the better your collective story will be.


Unlock Video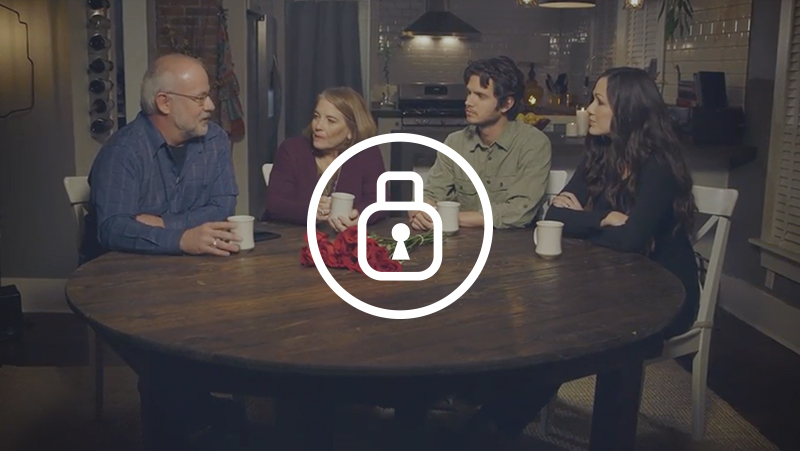 Why You're Good For Each Other
By taking the time to understand your fiancé's story, you can now recognize the ways in which his or her perspective can and will benefit your own story.


Unlock Video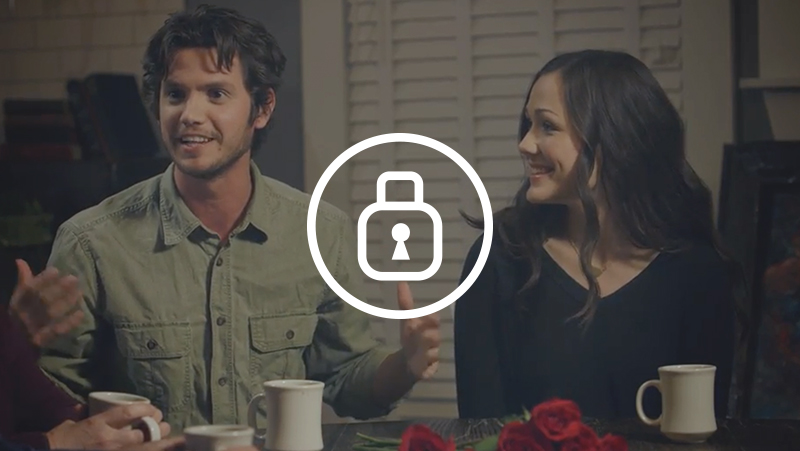 Your Toughest Memories
We all have memorable moments from our childhood that shape or impact what we believe to be true about ourselves, and ultimately, who we become as adults.


Unlock Video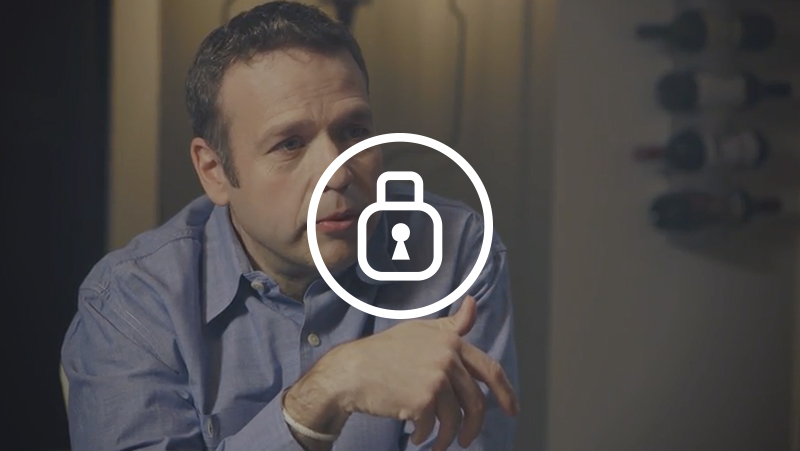 Helping Each Other Heal
Marriage is about more than just two people coming together. Once you know each other's wounds, you get to participate in the healing of each other's stories.


Unlock Video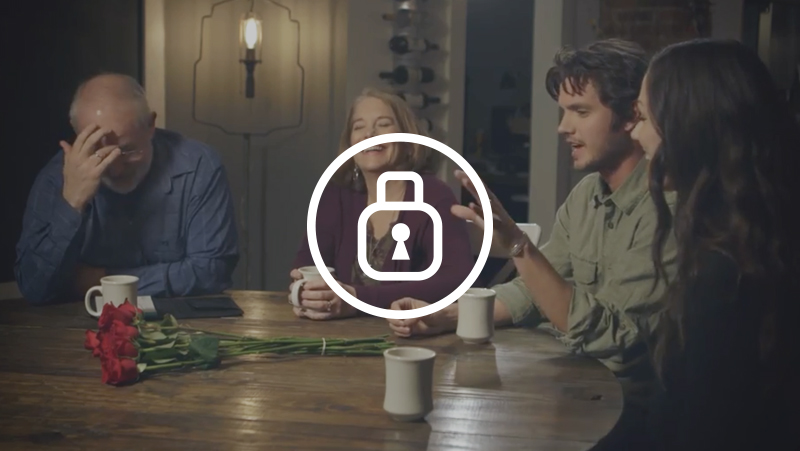 Why You Fight Differently
We all learn how to do conflict by what we observed in our homes growing up. Arguing is always more about the back story than it is about the moment.


Unlock Video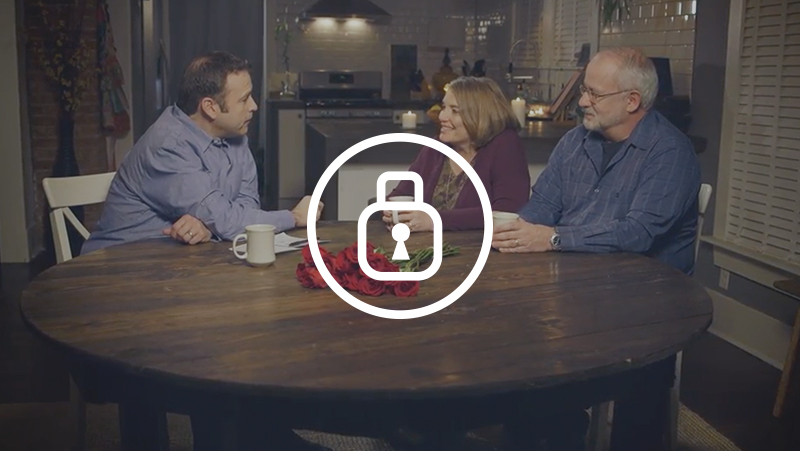 What's Beneath an Argument
Often times we start arguments with content rather than addressing what our partner is feeling. How can you begin to lift your arguments to heart-level conversations?


Unlock Video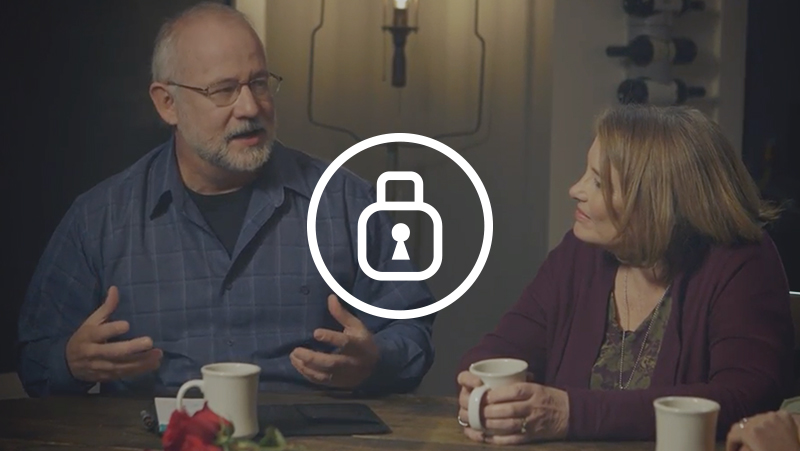 How You Deal with Emotions
How you learned to express emotions as a child directly affects how you express emotions as an adult, especially in the context of an intimate relationship.


Unlock Video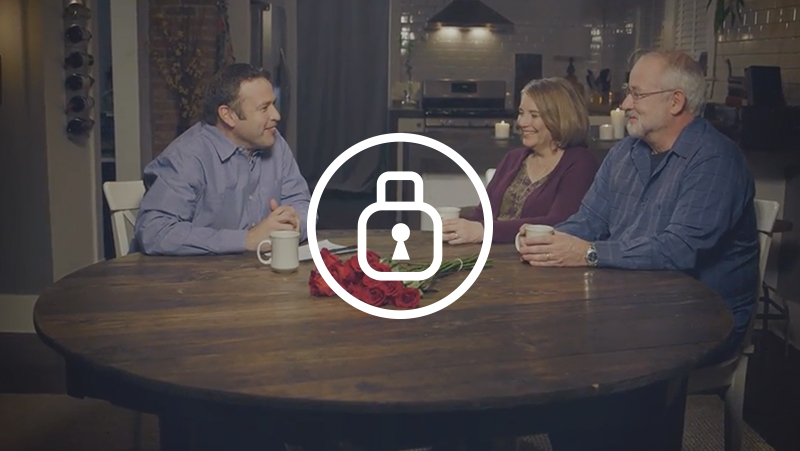 What You Don't Say Still Matters
Learning to put words to what you feel will help you achieve greater intimacy with your future spouse. How can you begin to better express what you're feeling?


Unlock Video
How it Works


Watch the Videos


Connect Using the Guide


Start a Healthy Marriage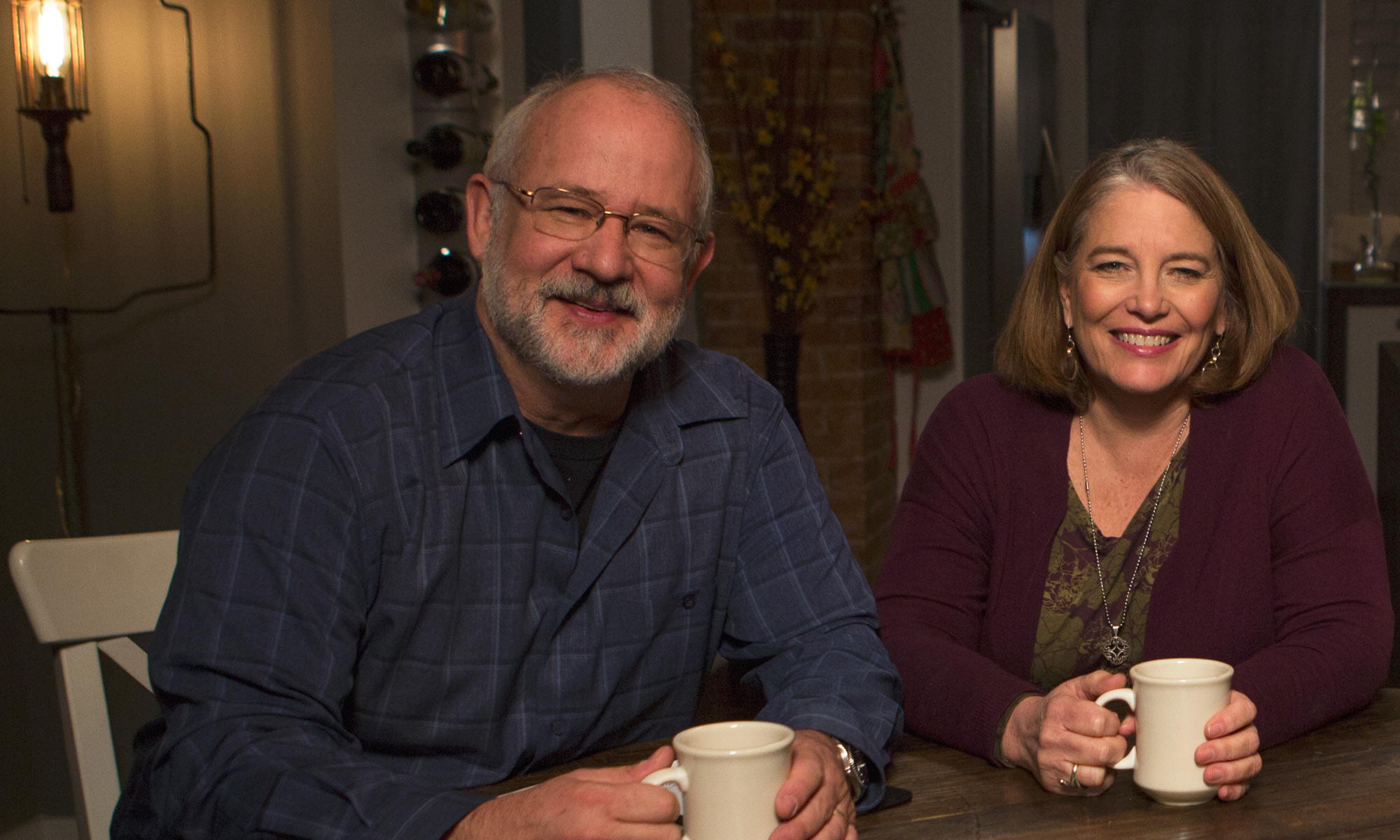 Your Instructors
Al and Nita Andrews have more than 40 collective years counseling couples into healthy relationships. You'll love their full-disclosure style and enjoy the ease through which they guide you through the critical conversations that lead to intimacy.
Cost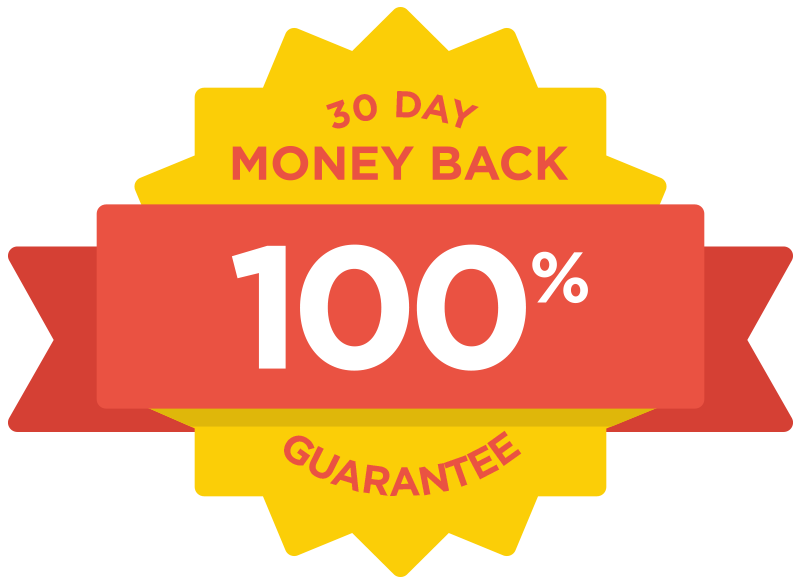 Cost of the Pre-Marriage Online Course
69.95
Buy Now
Curriculum
Session 1 — Your Setting
When you were growing up, how did you learn to deal with emotions like pain? In every story, there is a setting. Many arguments can be saved by taking the time to learn about and better understand the setting of your spouse's story.
Session 2 — Critical Scenes
Every human story involves critical scenes. When we share our critical scenes with our future spouse, they better understand our triggers, those things that make us angry, sad or even happy. Do you know the critical scenes of your future spouse?
Session 3 — The Art of War
Conflict happens in every great love story, and it's going to happen in yours. Couples fight. But how they fight may be the difference between living happily ever after and calling it quits. Do you know you and your spouse's confrontations styles?
Session 4 — Emotions
Psychologists have figured out that if we aren't comfortable expressing our emotions, we don't feel safe. In this critical, fourth conversation we guide you through how to both feel and express your emotions so you and your future spouse feel safe.
Gift the Pre-Marriage Course
Earn 25% commission by sharing this course with your friends

Become an Affiliate